Covid 19
We have taken the incredibly difficult decision to close our park and will not re-open until we have been advised it is safe to do so for everyone's health and safety.
This decision has not been taken lightly, we are being socially responsible by protecting our staff and customers, we would like to apologise sincerely to everyone for this disruption and we thank you for supporting us through this difficult time. We will endeavour to help you reschedule your holidays and look forward to welcoming all our guests back soon. The office is open Monday – Saturday 9am – Midday for emails and phone calls.
For those who have already booked with us due to arrive from Monday 23rd through to and including April we will transfer any deposits made to another holiday date later this year.
As a family run business, we understand more than most the importance of sticking together during turbulent times. In a time of such uncertainty, the one thing you can count on is that the Glynn Family and staff will do our best to assist you during this time. All we ask in return is your understanding and patience – together we will get through this global pandemic hopefully it will not be too long and we look forward to welcoming all our wonderful customers back.

OPEN from end of March to end of October
Gordon, Thelma & Family would like to welcome you to our adult only touring park situated in the heart of the English Riviera. The park is ideally placed to explore the beautiful surrounding Devon countryside, beaches and local attractions. We aim to make your stay as relaxing and stress free as possible and this starts with favourable prices, easy access to the park and a warm and friendly welcome when you book in at Reception.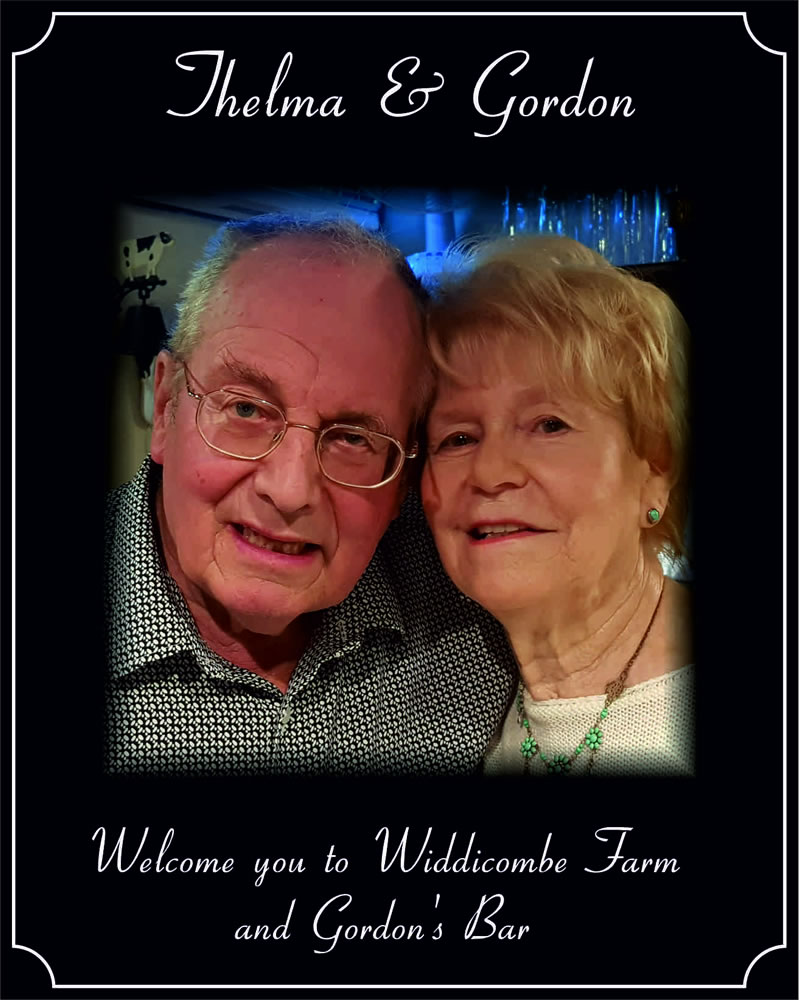 Please view the video below for an independent YouTube review of the park, provided by Chris's Campervan Diary: