Open mid-March to mid-October
2020 was a year to be remembered for many reasons whether good or bad but we all have reasons to be thankful.
Many people suffered personal losses during this year. Whether Covid related or not the unusual circumstances we all found ourselves in trying to deal with those losses altered our lives far and beyond anything we could have imagined. Our thoughts are with those who lost loved ones and friends.
We want to say a big thank you to all of our work colleagues who were with us in 2020. You were wonderful and we are grateful how you took a flexible approach to an ever-changing work environment. When we did get going you were busy making sure you kept all of us and our guests safe and free from the virus. You were all amazing – thank you.
To our customers, we say thank you. Thank you for sticking by us with your loyalty, for transferring monies paid to future holidays. For those of you that could, thank you for coming and staying with us once we reopened in July. Of course, we also thank those of you who couldn't make it this year but have promised to return as soon as you feel safe to do so. We look forward to seeing you all again.
We promise to continue to do everything we can to ensure that you have a safe and enjoyable holiday with us whenever you come to Widdicombe Farm.
Stay safe everyone. 
Gordon, Thelma, Liz & Chris Glynn


---

We will be looking forward to welcoming you to Widdicombe Farm adults only touring park. Situated in the heart of The English Riviera the park is ideally placed for you to explore the beautiful Devon Countryside, our golden sandy beaches and the many interesting and varied local attractions. Of course we must also mention the delicious seafood on offer at the numerous restaurants all along the Devon Coastline.
Our aim is to make your stay as relaxing and stress free as possible and this starts with our favourable prices, easy access and a warm welcome at Reception. So take a look through the website to get an idea of what you will find here and call us where we can give you a more personal service to help get your next holiday off to a great start.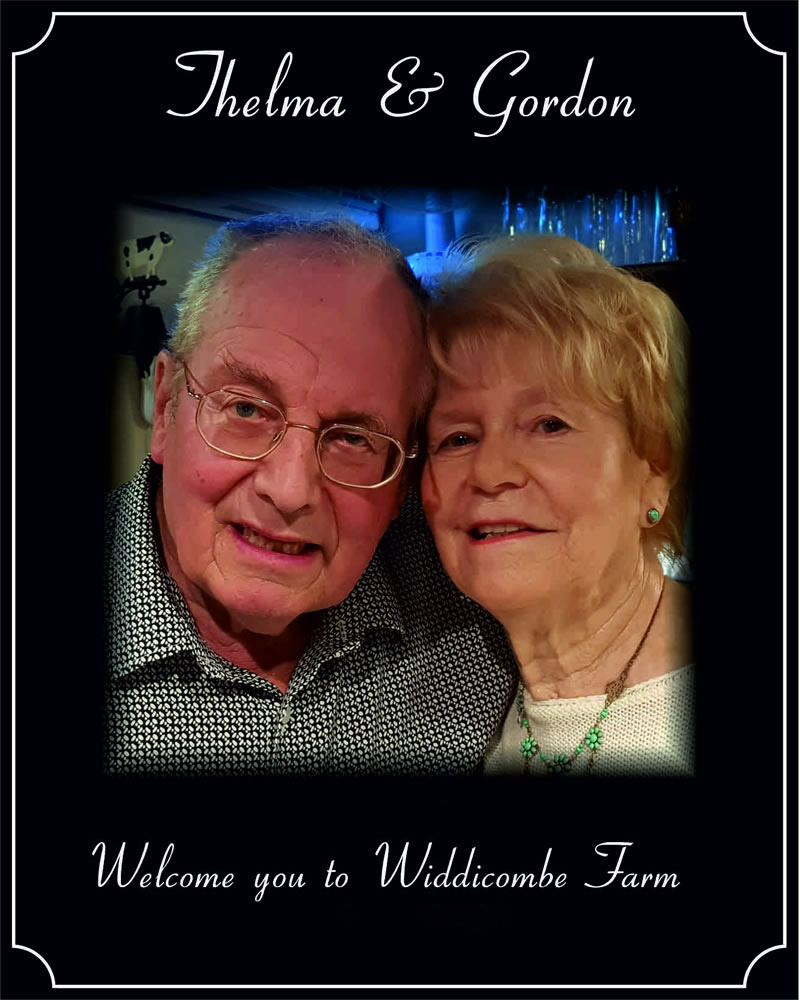 Please view the video below for an independent YouTube review of the park, provided by Chris's Campervan Diary: